2020
MARRIAGE BETWEEN THE WORLDS OF BREWING AND WINEMAKING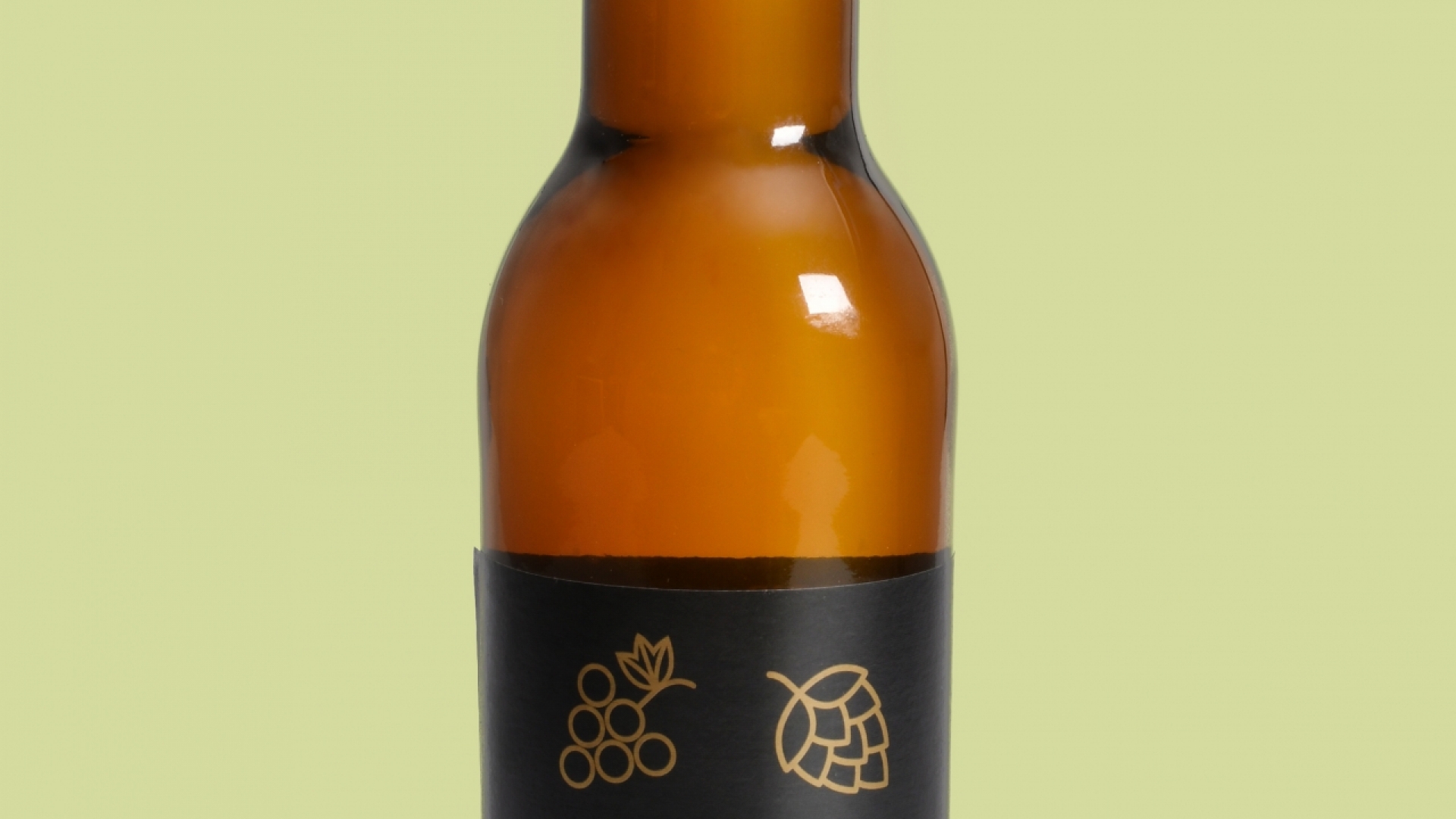 The best of the brewing and winemaking world come together for a light and refreshingly smooth alliance.
Interdisciplinary is the key word for Domain L&R Kox in 2020. Why focus exclusively on winemaking, when there is so much to learn and explore? Corinne, together with Betty Fontaine from Brasserie Simon, created a beer-wine hybrid, the first Grape Ale made in Luxembourg.
What is Grape Ale? Especially in Italy, the pioneer country for beer-wine hybrids, the term "Grape Ale" is widely used. Depending on the grape and the brewer's technique, everything from an the Grape Ale's color, to its aroma, to its flavor and mouthfeel varies. Grapes are used as either full fruit or grape must; they can be incorporated at any stage in the brewing process, from the boil, to fermentation, to aging; and the result is likewise dependent on malt and hop varieties used. In other words, a Grape Ale, though a "style" of its own, can taste like anything from a fruited sour ale to a barleywine, or even a hazy IPA.
Corinne and Betty decided to start their experiment by combining a blanche type beer with a white fruity grape variety, the Rivaner. While the wort fermented at first, the grape must was added to stimulate a secondary fermentation. Since the grape must is only available during harvest time, the Grape Ale should be understood as a vintage beer. Thus, the first Grape Ale made in Luxembourg is a 2019 Cuvée. The result: an unfiltered, fruity and light ale, with a refreshing hint of acidity. The perfect beer for the upcoming summer season !
(Psst: only as long as stocks last!)