Riesling 2018 crowned with success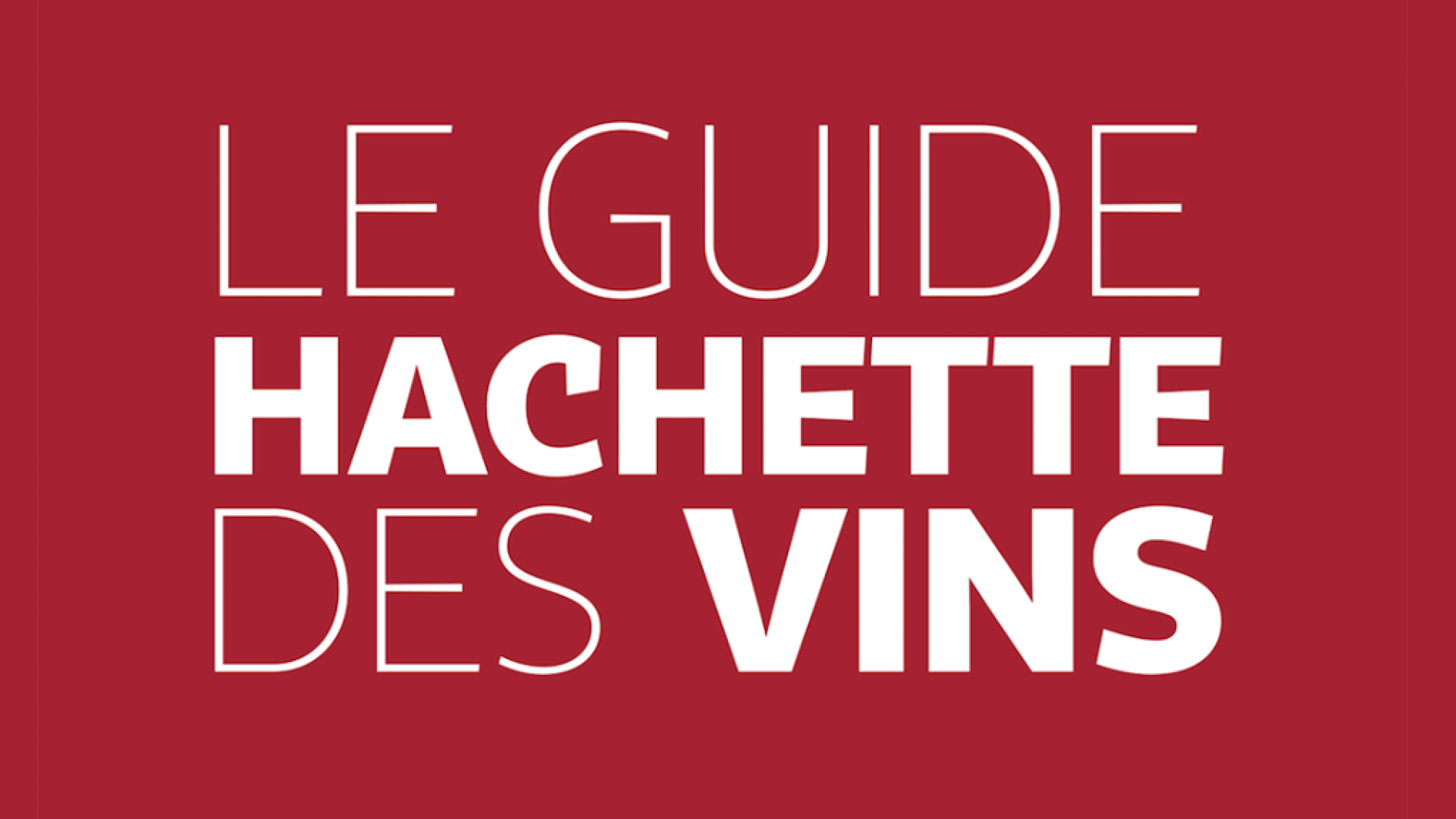 Our Riesling - Remich Primerberg, vintage 2018, has recently been mentioned in the newest edition of the Guide Hachette, one of the most famous wine guides in Europe. Although planted only in 2015, this young but special vineyard promises a delicious future !
The Riesling is available at the winery and in our e-shop since November 2019. Limited and precious!
Contact us