FALSTAFF: N°1 and 92 points for our Cuvée Rhäifrensch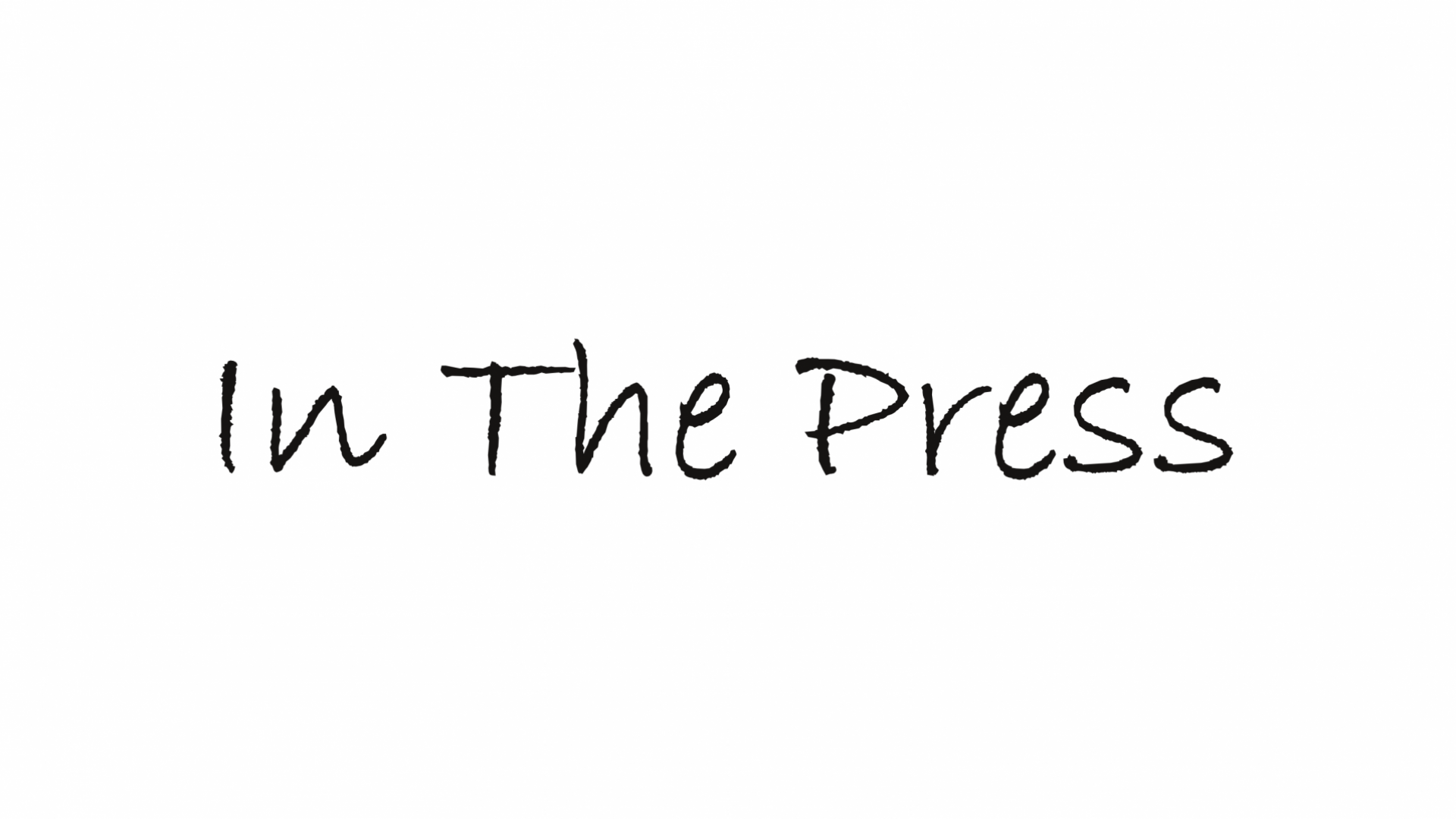 In the latest special SPARKLING edition, Falstaff presents the most exciting sparkling wines in Europe. From Champagne, to Cava and our Crémants from Luxembourg, the world of bubbles is as exciting as it is diverse.
In the blind tasting, the Cuvée Rhäifrensch won 1st place (92 points), followed by our Cuvée Fleurs Blanches (89 points) and our Cuvée Blanc de Blancs (89 points) ! Cheers to that result !
Contact us