GOLD MEDAL FOR CABERNET BLANC 2019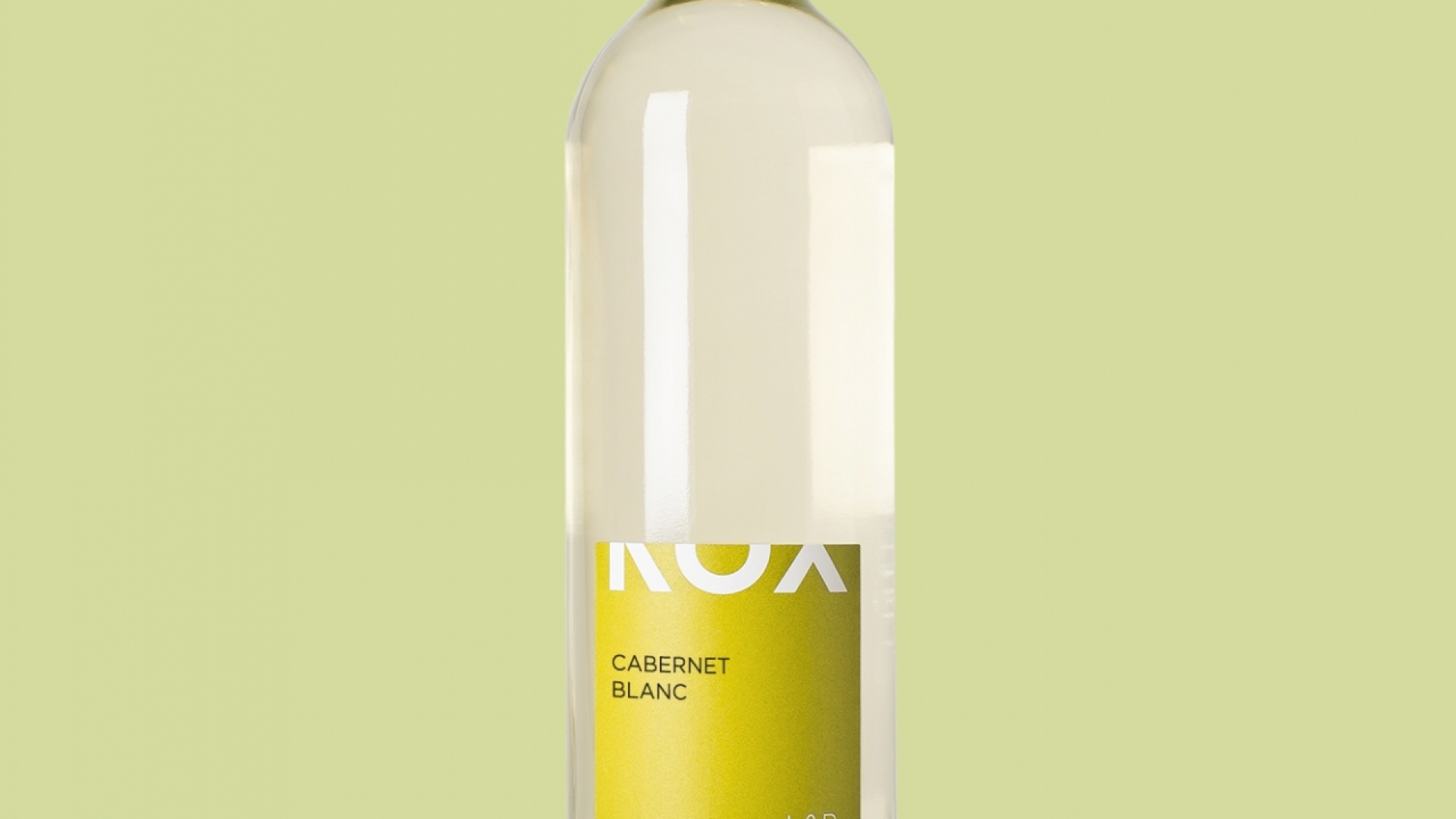 After the gold medals for the vintages 2017 and 2018 of our Cabernet Blanc, we have the pleasure to announce another gold medal for the vintage 2019 !
The 2019 Cabernet Blanc earned 91 points at the 10th International PIWI Wine Award 2020. The Cabernet Blanc could convince the panel of tasters by its fruitiness and overall texture.
To learn more about our PIWIs, please follow this link.
Contact us