CHEZ NOUS - AT THE DOMAIN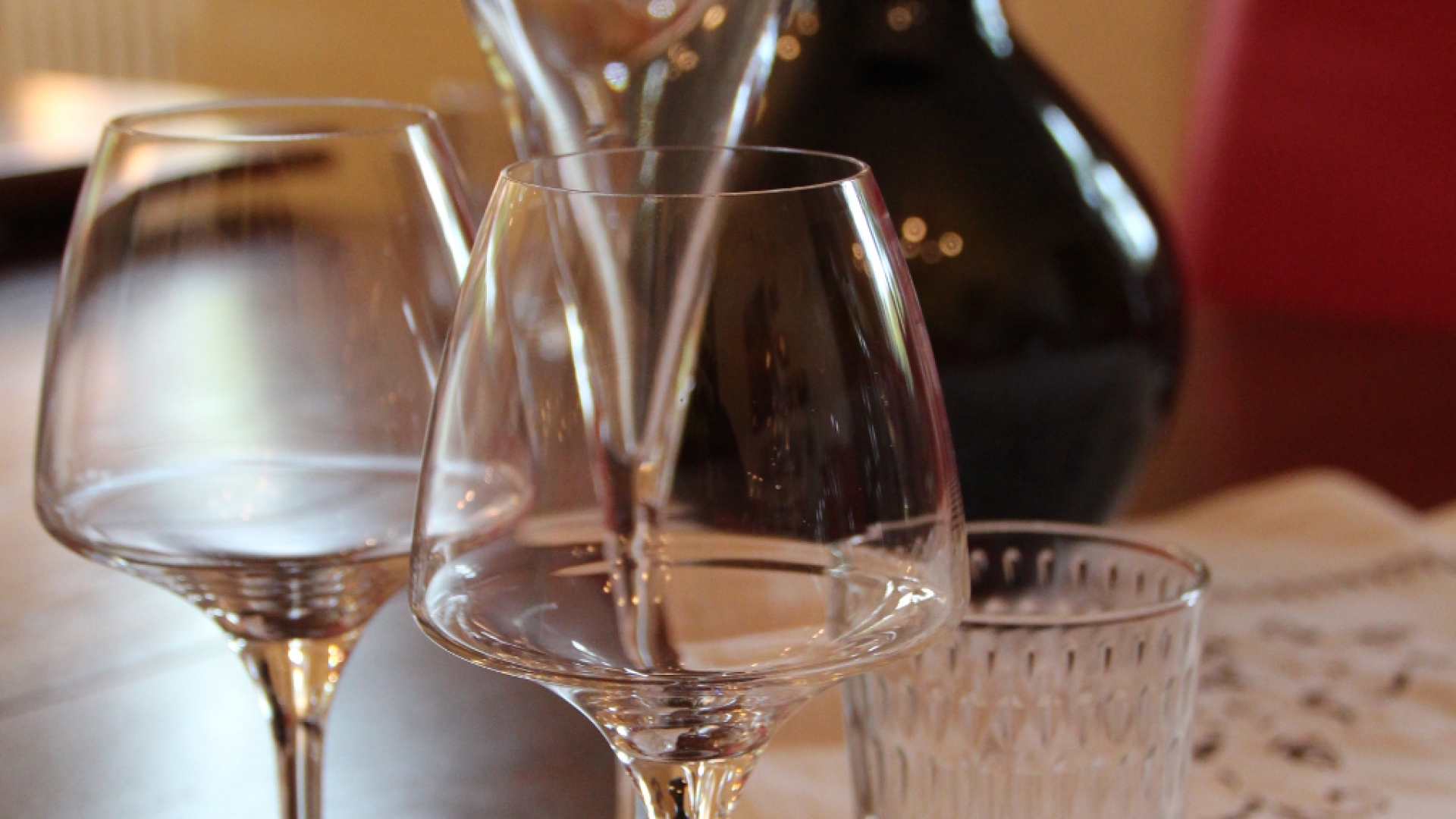 You want to taste our wines and Crémants with friends, in pairs or in small groups, directly at the Domain ?
Saturday tasting visits at the estate:
On selected Saturdays, from 2pm to 6pm, we open the doors of our winery to you: all the secrets of wine making and aging through a tailor-made visit orchestrated by the winemaker. The visit will be followed by a tasting of 5 or 10 wines. Saturday visits and tastings will be held on 1.4.23., 13.5.22, 3.6.23.
The visit followed by the tasting lasts about 2 hours (25 euros/person for 5 wines, 35 euros/person for 10 wines).
We speak LU/FR/DE/EN or a mix of everything if desired ;-).
Advance booking required.
Food & Wine:
We offer oenological events with commented tasting and "food & wine pairing" using local products. Ideal for your family celebrations or corporate events. Book your meeting for 16 to 50 people.
Menu and prices on request.
The other tasting visits at the estate:
We will of course also welcome you for any other requests (tasting for weddings, birthdays, other events etc.). Please consult us for more information.
Contact us