CHEZ NOUS - AT THE DOMAIN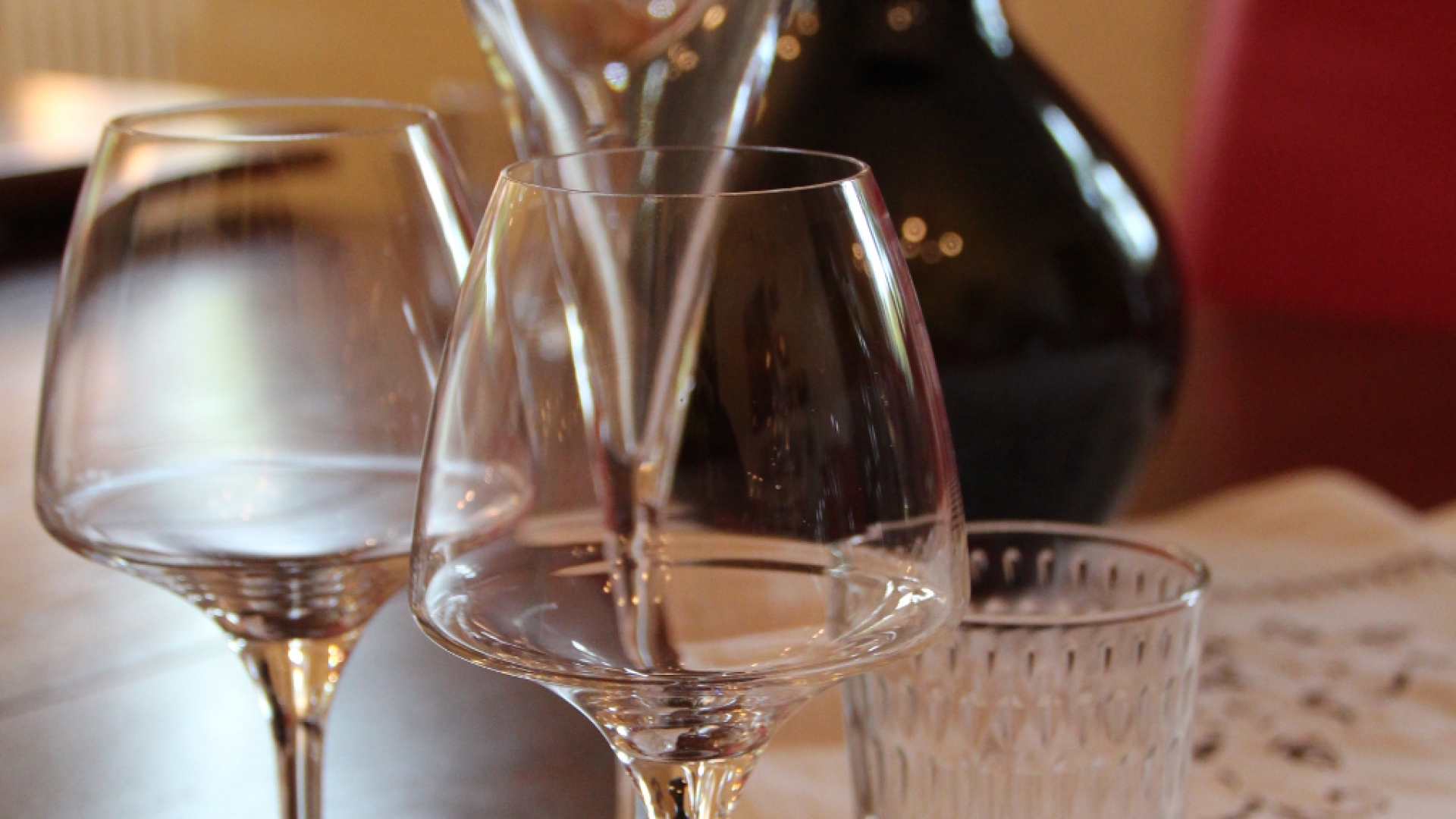 You want to taste our wines and Crémants with friends, in pairs or in small groups, directly at the Domain ?
Our special Saturday tasting with Kristina:
Are you looking for something new and memorable for this spring and summer? Congratulations ! You are at the right place.  
At Domaine L&R Kox, we have come up with a series of events that we will provide you with a unique and unforgettable experience. This is were Wine, Fun and Adventure meet! Each event per person will cost 35 euros. All 5 events will be in English from 15:00 until 17:00. For registration please contact us via email:  
Join us on May 13th at our event "Wine Jeopardy". This event is designed to give you a deeper understanding of the winemaking process. Participants will learn about the different steps involved in creating a bottle of wine and will have the opportunity to taste a selection of our wines. Put your newly acquired knowledge into practice by playing our "Wine Jeopardy".
On May 20th, we will host "The Unique Saturday Tasting", where visitors can taste some of our most unusual and unique wines. We will guide visitors through a blind tasting, and after evaluation of each wine, we will reveal its origin, grape varietal, and flavour profile. You will have the chance to play the game "Wine Word Scramble", where wine-related words must be unscrambled. 
On June 3rd we will host "The best of the best" event, which will feature our Charta wines. These wines are recognised as some of the best in our region, and you will have the opportunity to taste them and learn about the unique qualities that make them stand out. During this event, we will have a presentation and wine Bingo game.
On June 10th, we will host "A Taste of Rosé: The Rosé Celebration in the Garden" where you can learn about the process of making rosé wine. A tasting of our different rosé wines awaits you. In addition, you will have an opportunity to test your acquired rosé wine knowledge by playing our "Wine Pictionary" (no pressure, not need to be Pablo Picasso).
On June 17th at 3 pm our "Vineyard Adventure - Find Your Way to the Tasting" will take place. This event is an opportunity for you to experience the beauty and complexity of our vineyards and taste our wines in the very place they were produced. But before the tasting, you need to find clues to reach the tasting in the vineyard.
These events are designed to be unique, educational, and enjoyable for everyone. Whether you are a wine lover or just looking for a fun day out, we invite you to come and join us at Domaine L&R Kox! 
Our regular Saturday tastings at the estate:
On selected Saturdays, we open the doors of our winery to you: all the secrets of wine making and aging through a tailor-made visit orchestrated by the winemaker. The visit will be followed by a tasting of 5 or 10 wines. Saturday visits and tastings will be held on
- 24.6.2023, from 2pm to 4pm.
- 1.7.2023, from 10am to noon. 
The visit followed by the tasting lasts about 2 hours (25 euros/person for 5 wines, 35 euros/person for 10 wines).
We speak LU/FR/DE/EN or a mix of everything if desired ;-).
Advance booking required.
Food & Wine:
We offer oenological events with commented tasting and "food & wine pairing" using local products. Ideal for your family celebrations or corporate events. Book your meeting for 16 to 50 people.
Menu and prices on request.
The other tasting visits at the estate:
We will of course also welcome you for any other requests (tasting for weddings, birthdays, other events etc.). Please consult us for more information.
Contact us