« le domaine invite à table »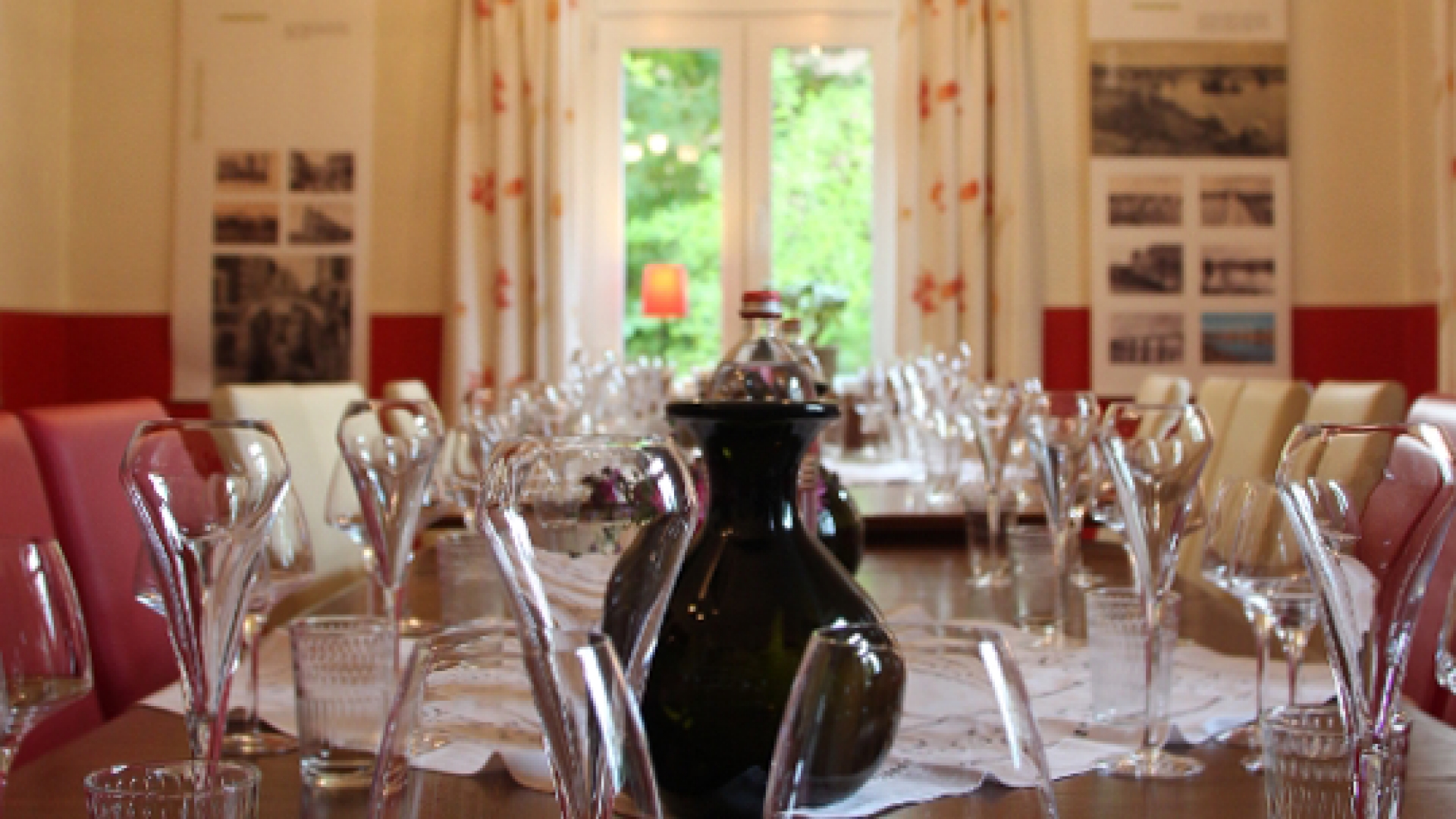 From summer 2017 on, we propose a new series "le domaine invite à table" : a warm get-together in the old walls of the domaine, a regional cuisine prepared by the "vigneronne" and a selection of wines and cremants.
The sixth edition is placed under the theme
« Regional flavours and colours of summer »
on Friday, 7 June 2019, at 7pm.
The menus to choose from will be available end of May 2019.
70.- euros p.p. dinner and drinks included.
Please RVSP no later than 30 May 2019.
As soon as we receive your order, your purchase becomes binding and irrevocable. Please advise us ahead of time of any food allergies.
Don't hesitate to contact us for further details.
Contact us