Upcoming arrival...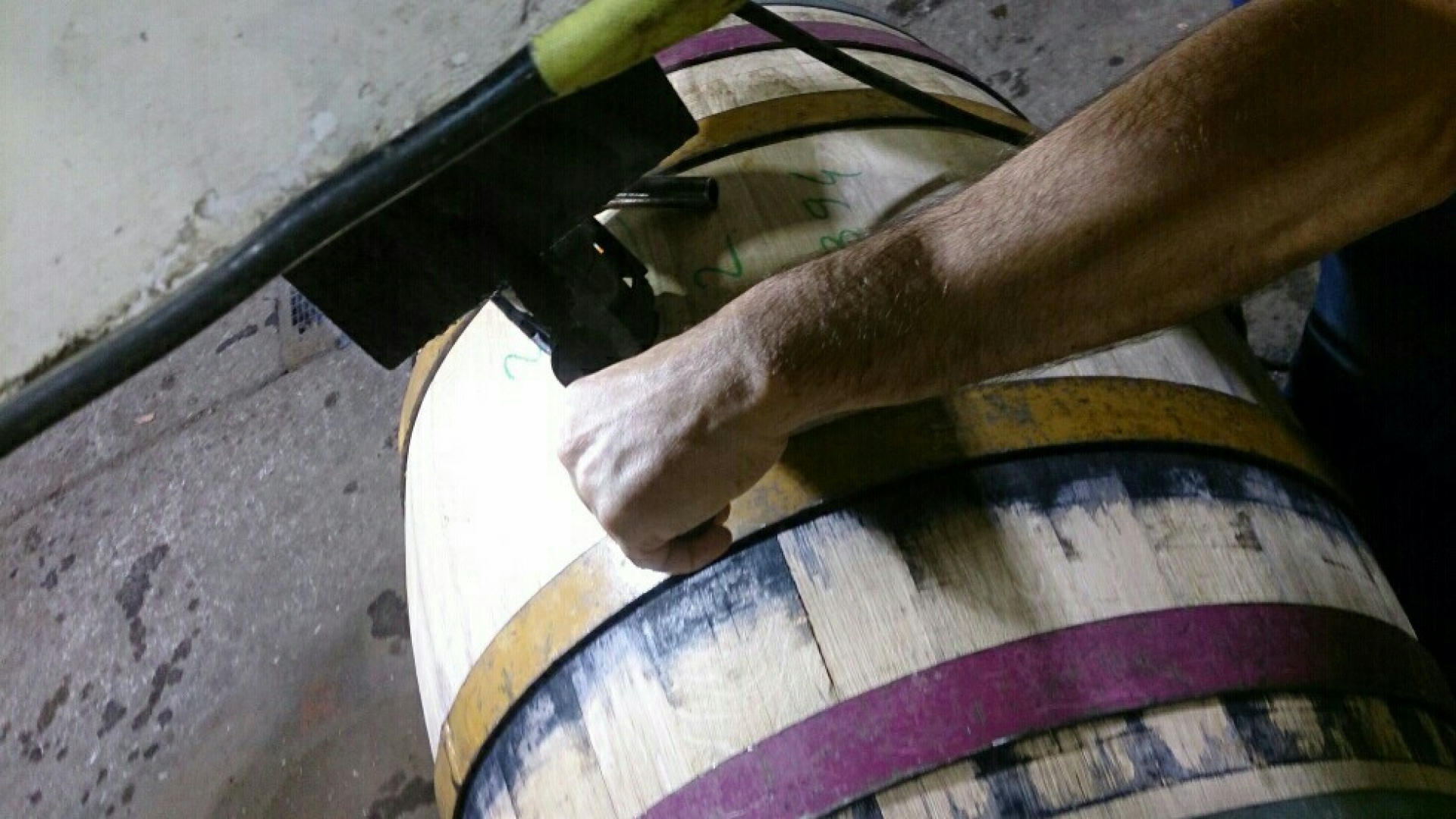 ... of our new barrels made of Luxembourgish oak !
The oak originates from a forest at the Mullerthal, called Friddbësch, situated in the east of the country. Three trees have been exported to France for producing our barrels.
Since 2011, we have vinified some of our wines in Luxembourgish oak barrels, following a gradually rising trend. The new arrivals, about twenty in all, will be used primarily for the varieties Saint Laurent and Pinot Noir.
This also implies that some older barrels will have to leave us forever. If you wish to take a little barrel home, stay tuned or contact us !
© Photo courtesy of Tonnellerie Nadalié
Contact us